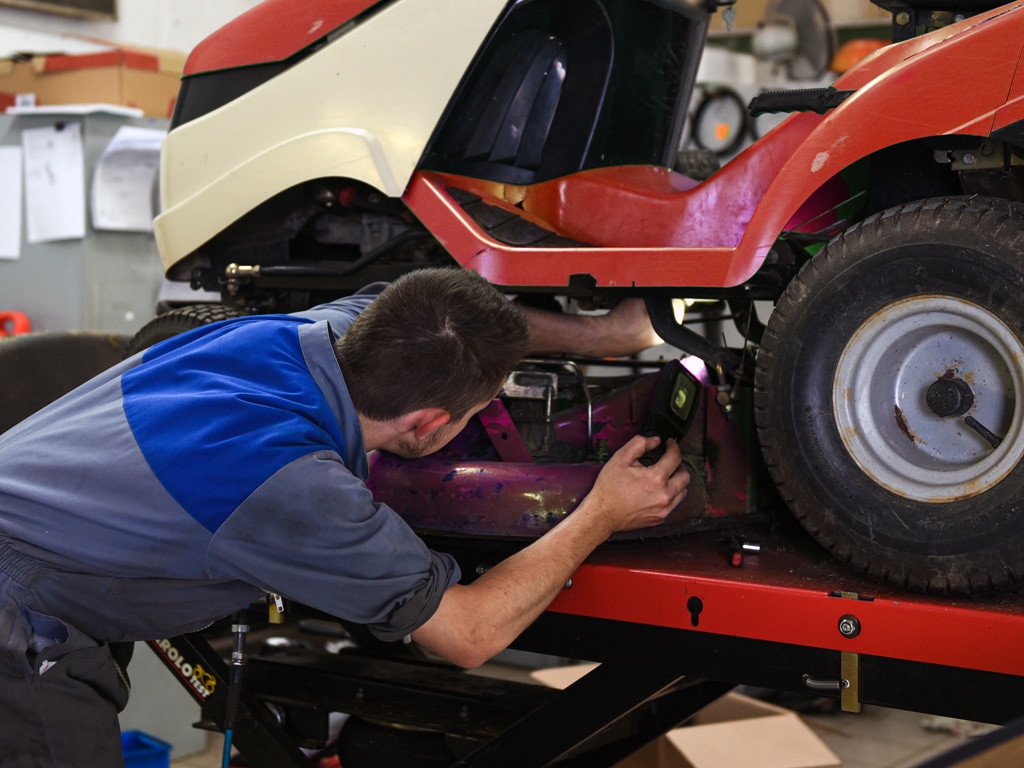 The professionals of the future
The Pubert experts of tomorrow are the apprentices of today. Every year, the company takes in young apprentices to give them training in different fields such as the After-Sales service for equipment for green spaces, finance and accounts, industrial design, the trades of the design office (engineers in arts and trades, or industry (welding, maintenance, etc.)). The company also sets up training plans for its employees and its distributors based on a principle of continuous improvement.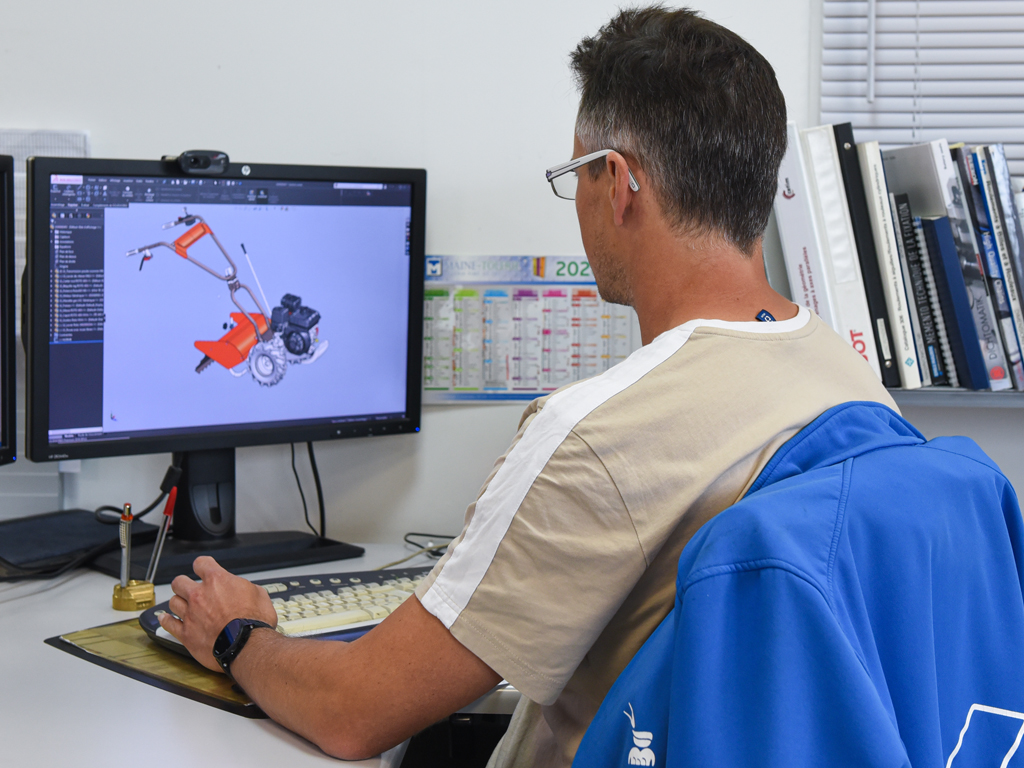 Innovate or die
"Innovate or die" is a motto often used by Jean-Pierre Pubert to define his company in terms of innovation. More than just a priority, it is the means to exist in the long term, each year dedicating over 3% of turnover to Research and Development. This strategy has paid off on many occasions through cutting-edge innovations.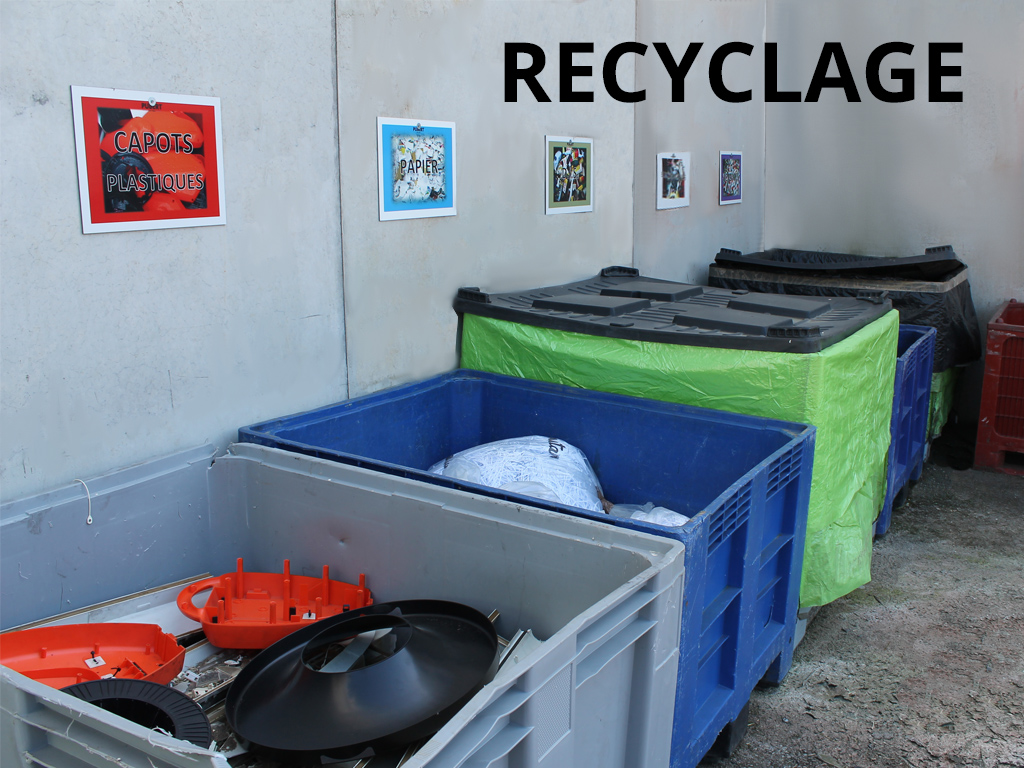 Breath clean air
It is true that the Pubert machines contribute to the well-being of our environment as we grow our vegetables or maintain our gardens. However, the environmental aspect is also present within the company itself. With exhaust fume filtration systems, welding techniques, waste treatment and recycling, it is good to breathe the fresh air, even inside our production facilities!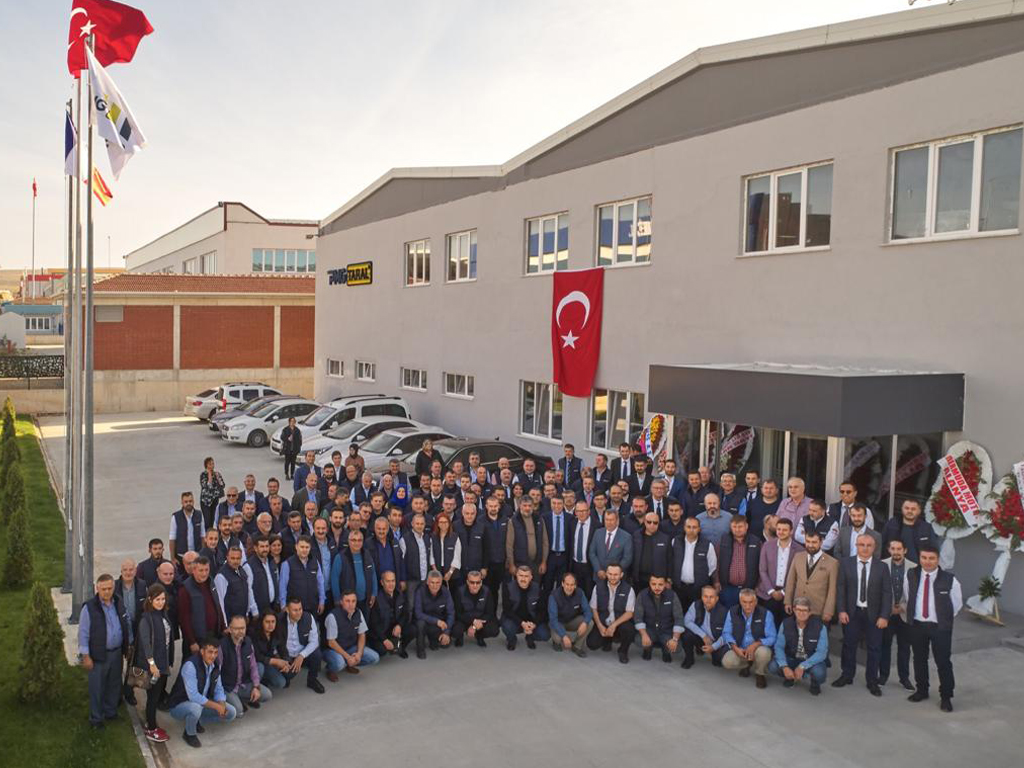 Exporting and sharing our know-how
"Working the soil is universal". Although Pubert's industrial and technological know-how is recognised in France, the company continues to expand, entrench and share its expertise daily throughout the world. Its investment outside our borders goes beyond the sale of machines. It includes sharing experiences with the inhabitants when it set up in India (Pubert India), and sharing its know-how in terms of product and industrial innovation to support and inject new energy into a long-standing local brand in Turkey (TARAL). This policy also contributes to the excellent economic development and reputation of the Pubert brand around the world.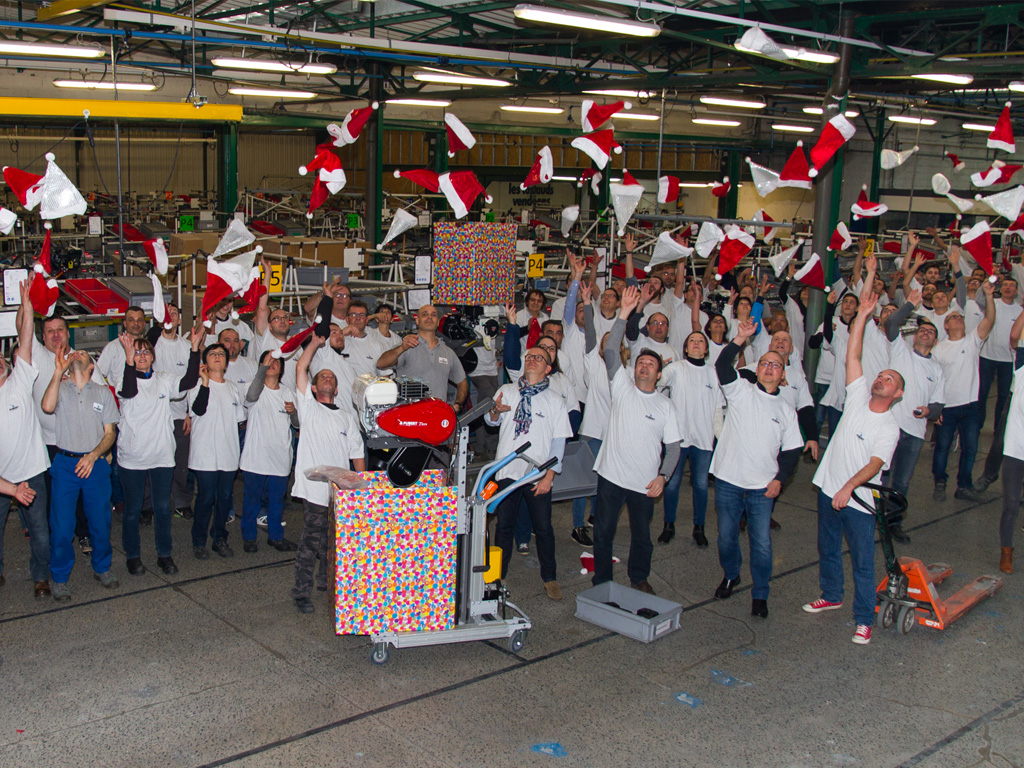 A company where life is good
"Nothing can be achieved alone. It is a combination of all the skills which results in success at the end of the production line," says Jean-Pierre Pubert. One of the priorities at Pubert is to protect its employees who work on a daily basis, and to provide them with a level of comfort and a working environment where everyone feels good. Adapted safety equipment, constant optimisation of working comfort, respect for others and moments for sharing have shaped the life of the company for 180 years.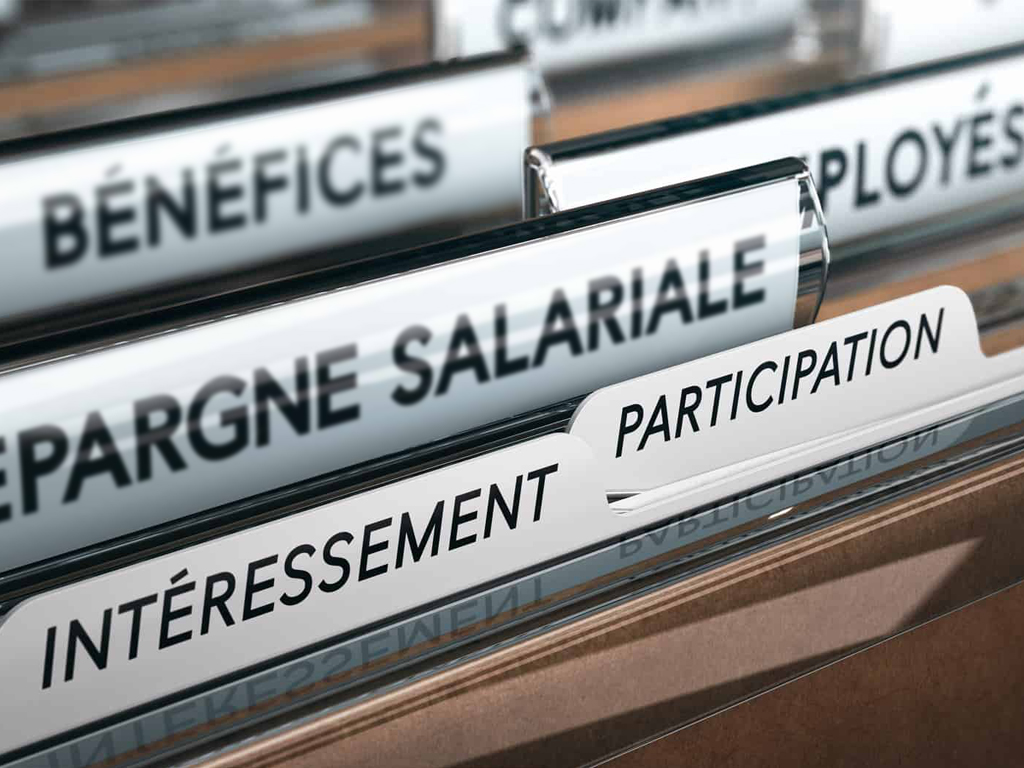 Sharing values
Values are to be shared and defended. However, words must be matched with action to get all the people who make up the richness of a company on board. With this in mind, Jean-Pierre Pubert decided to enable all the employees to benefit from the company's profits by setting up a profit-sharing scheme in 1991. This was a pioneering action which sent out a strong message in the industrial world of the Vendée region, reflecting the Pubert family philosophy.

The trust of our partners
Distributing and selling Pubert cultivators, tillers, scarifiers, shredders or snow clearance machines is an opportunity to defend the values of the French brand. Pubert is as proud of its products as of its customers, with whom, for the most part, we have agreements dating back over 30 years. Loyalty is another of the values shared by the company which develops sustainable, human distribution relationships with all its partners throughout France and the world.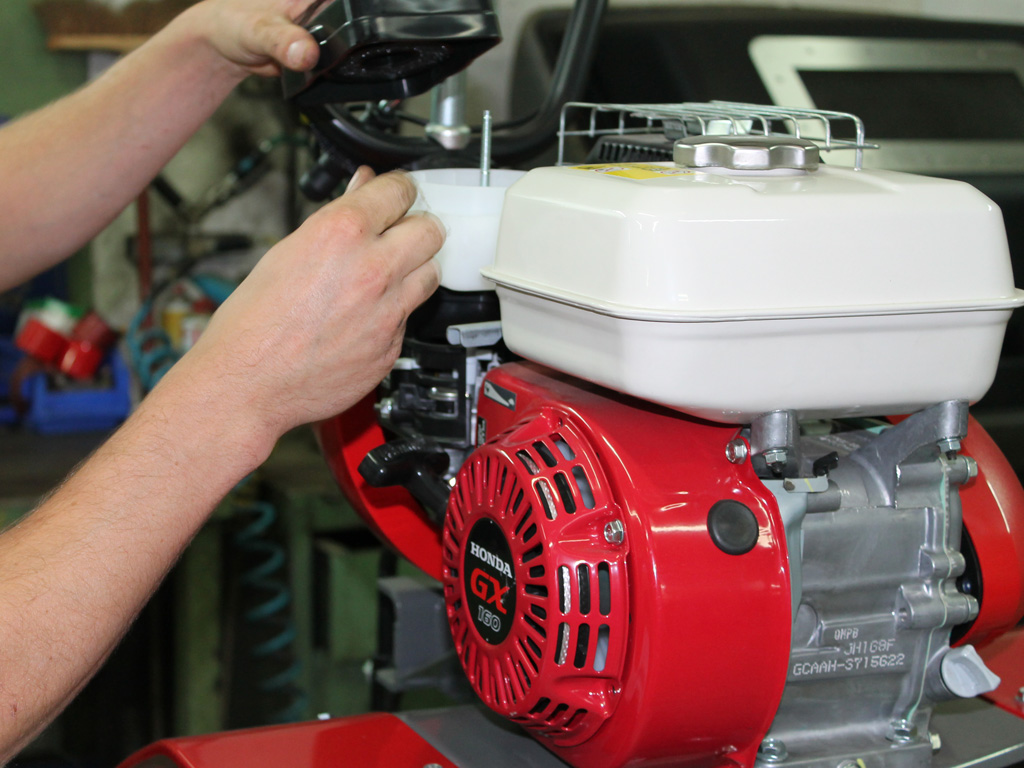 A driving force
"Essential and vital", two words to describe the heart of the Pubert machine, the engine or motor. Quality involves difficult choices and excellence-driven partnerships. That is why from 1988 and its first tiller, Pubert opted to equip its machines with engines and motors from the greatest producers in the world (Honda, Subaru, etc.) and formalised a historic partnership with Japan.

Transform a trade
Having the ability to listen in order to innovate and transform its market is another of the Pubert values. Always attentive to customer needs with the changing times and trends, the R&D department is continuously inventing, designing and developing the products of the future which will transform our daily lives. With the first tiller in 1975, mechanical reverse in 1997 or the convertible tiller for the general public in 2012, Pubert moves with the times and changes our relationship with nature at the same time.
A machine as an inheritance
Buying a Pubert cultivator, tiller, scarifier or log saw is not just any old purchase! In addition to its usage, it is also a desire to act, work with the soil, wood, snow and nature using a machine that will be passed down from generation to generation. High quality, exceptional durability and timeless spare parts make Pubert products an intergenerational world reference.

Safeguarding our know-how
A leader has to fight for their convictions and values. That of guarding French know-how is part of the Pubert DNA. The choice to buy the French family-run companies Roques et Lecoeur and KIVA, specialising in farming and soil and plant maintenance, is a stated intention on the part of Jean-Pierre Pubert to safeguard French professional know-how and jobs in France, whilst diversifying the company's activity and becoming stronger.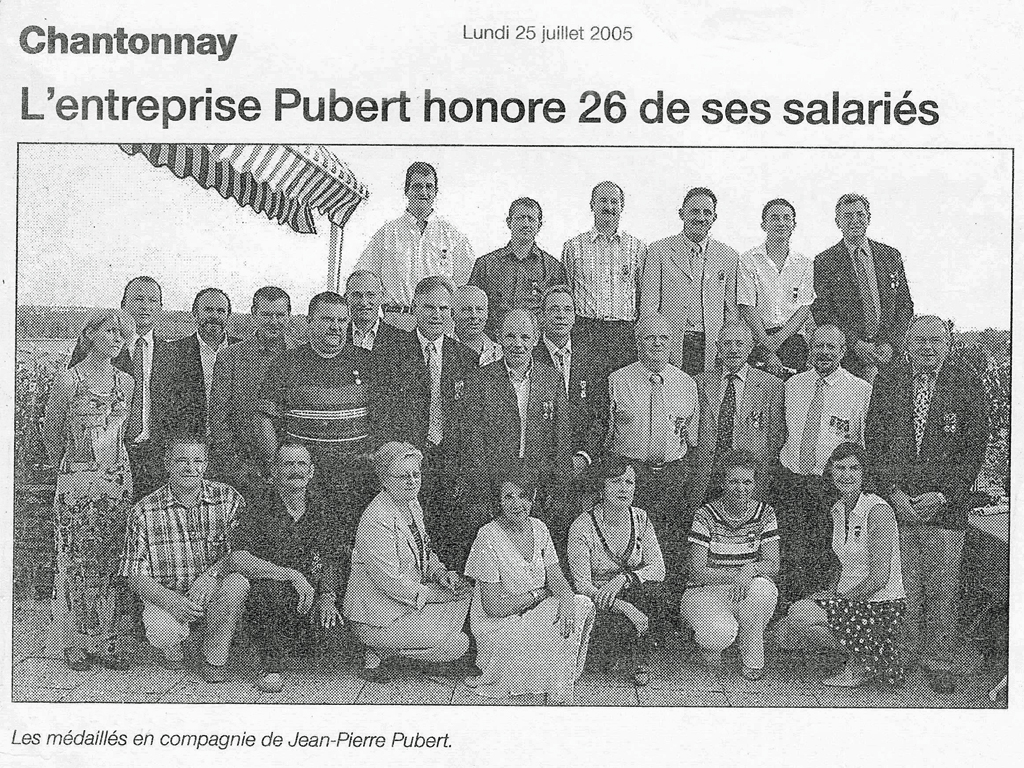 They are not forgotten!
Pubert is a family which respects all the people who provide their know-how on a daily basis, but Pubert does not forget those who have worked and participated in the construction and development of the company. The success of Pubert today is based on that of the past. "Thank you to everyone for your commitment and devotion throughout your career in our company." - Jean-Pierre Pubert.

A history full of agility
The company's values have been forged through its history. Agility is no doubt one of the core values at Pubert. Progressing from blacksmith to industrial manufacturer of agricultural accessories and then machines to work the land to a role of natural protagonist for the environment or moving from an exclusively professional clientèle to the general public, Pubert is indeed one of those industrialists which transforms the market by constantly reinventing itself.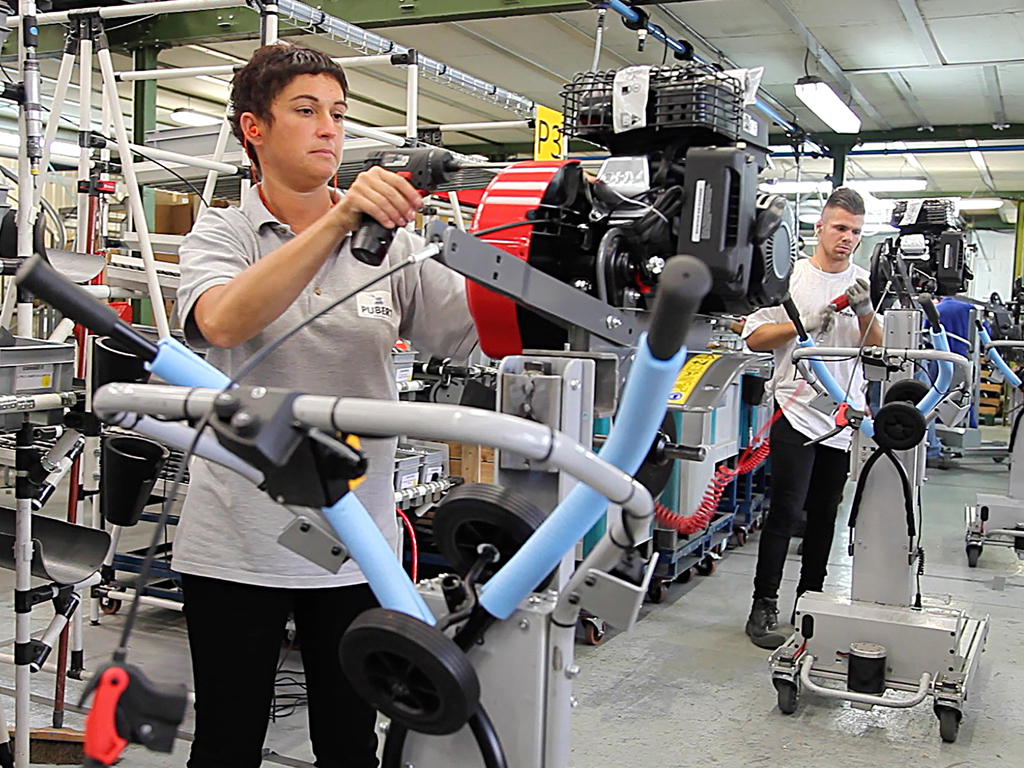 Production working for flexibility
Innovation is not only in the products at Pubert. It is also at the heart of its industrial tool. Combining flexibility with competitiveness was the challenge in 2013 to transform its traditional assembly line using LEAN Manufacturing principles. The result was a new challenge successfully completed by all the Pubert employees, with the bonus of improved productivity, quality and optimised working conditions.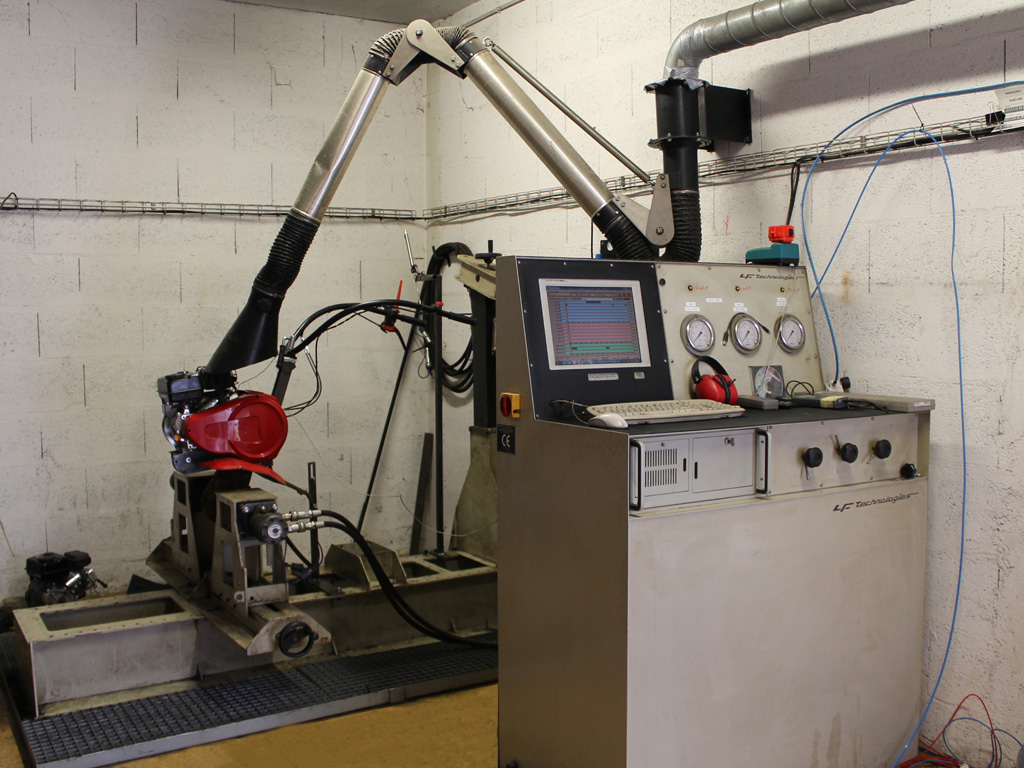 ZERO FAULTS
Total perfection is obviously unrealistic, but the simple fact of constantly coming close is a permanent component of the Pubert philosophy. Test benches, quality control at the end of the production line, and inspection of all gearboxes on the ARO / VARIO tillers are a few practical examples demonstrating that quality is one of the company's core values.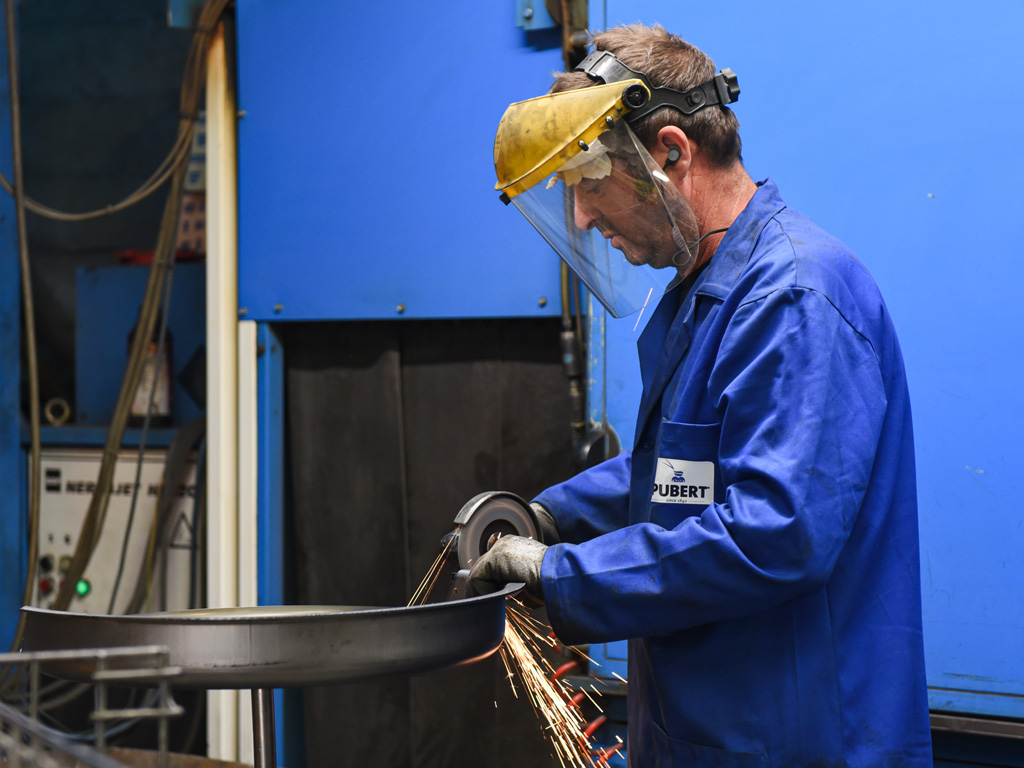 SAFETY ABOVE ALL
If there is one point we do not take lightly at Pubert, it is safety! All our products, from our tillers, brushcutters and wood saws to our snow clearance tools, are certified compliant with the European standards currently in force. Above and beyond machines, humans are also the focus of our safety concerns. "No compromises, we must protect our employees above all else. They are our company's most valuable resource," according to Jean-Pierre Pubert.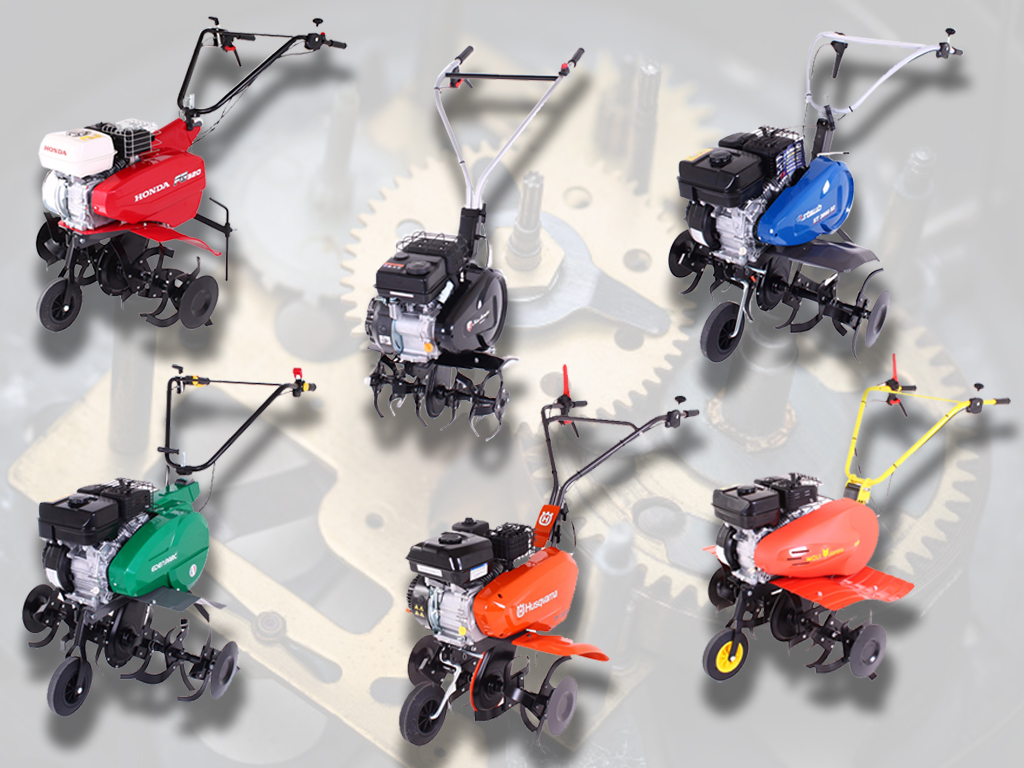 A manufacturer at heart
What if your machine was a "Pubert"? Designing our own cultivators and tillers is in Pubert's genetic code, but we also manufacture for the major brands of motorised gardening equipment. Honda, Staub , Husqvarna and the entire professional distribution sector (Rural master, Espace Emeraude, Verts Loisirs, etc.), not forgetting the general public (Mr Bricolage, Leroy Merlin, etc.), are all prestigious customers, large and small, some of which have been loyal to us for 30 years, who are the strength of the Pubert of today.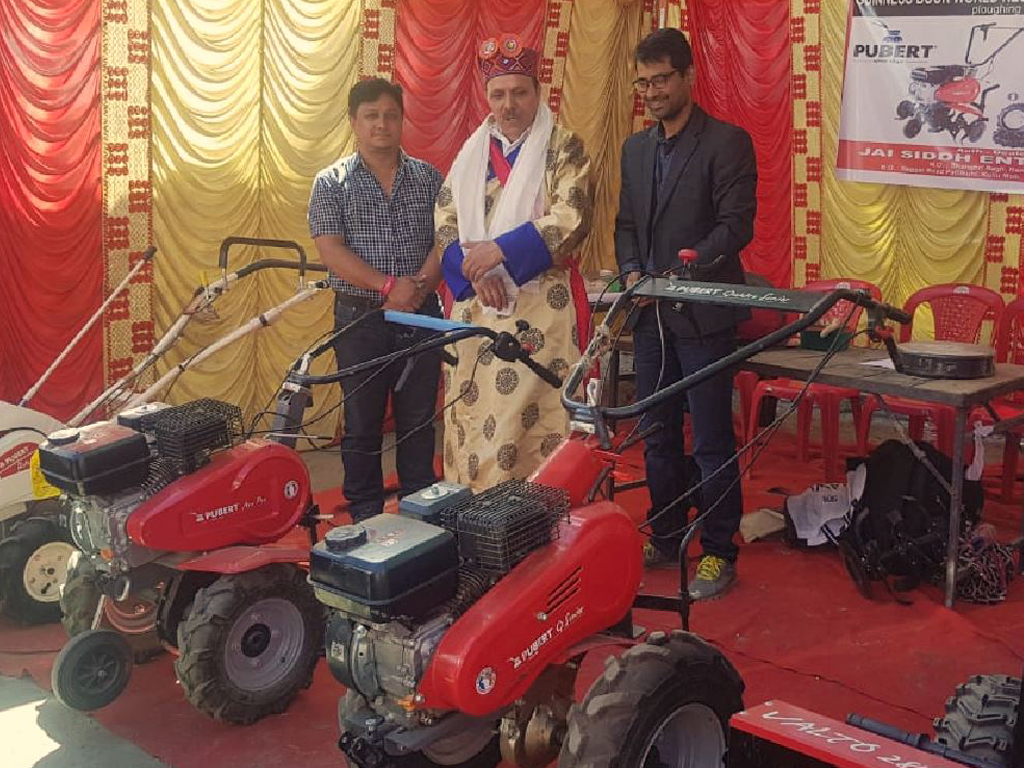 Respect beyond borders
France is naturally a region favoured by the Pubert brand for the sale of motorised tools for the vegetable plot and garden. However, the company has also developed its influence abroad and has become a world leader. Over the course of its history, the Vendée-based brand has become firmly established in Eastern Europe with Bulgaria and Russia, and also on other continents such as in Brazil, Congo and India. The Pubert brand transcends eras and borders with respect for its technological know-how and its French industrial quality.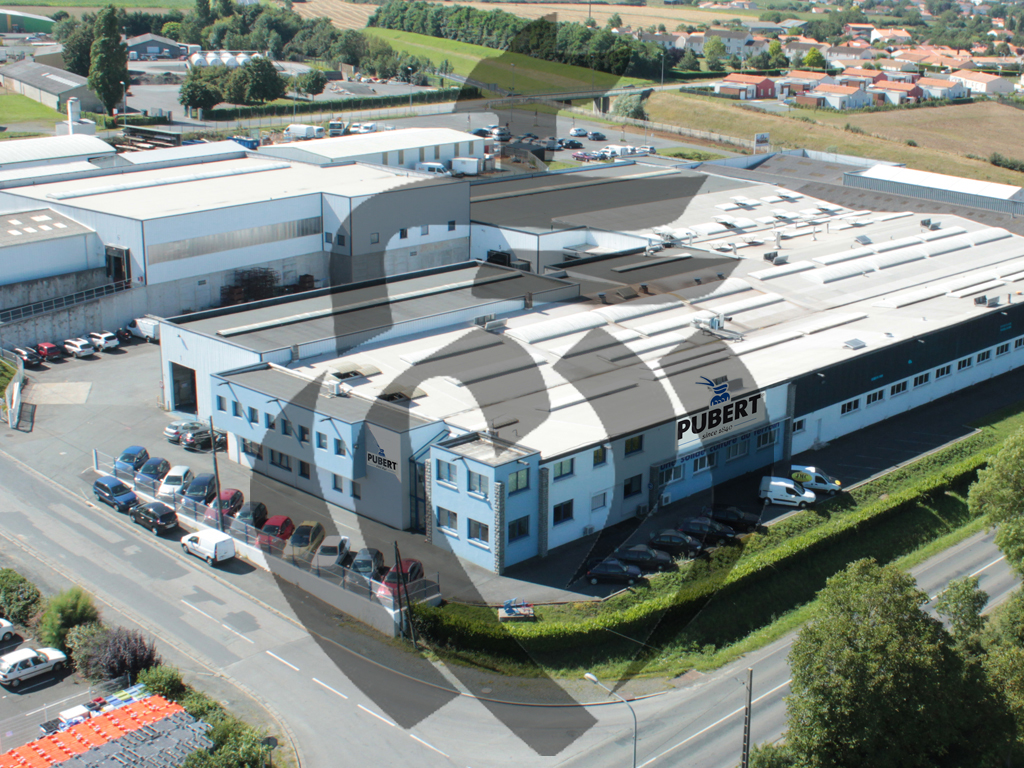 French and from the Vendée region
"Proud to be from the Vendée". Founded in 1840 in Chantonnay in the heart of the Vendée region, Pubert is still in the same town 180 years later. Its roots are deeply embedded through the generations in a region where French industry is extremely dynamic and where the employees are respectful and invested in their local company.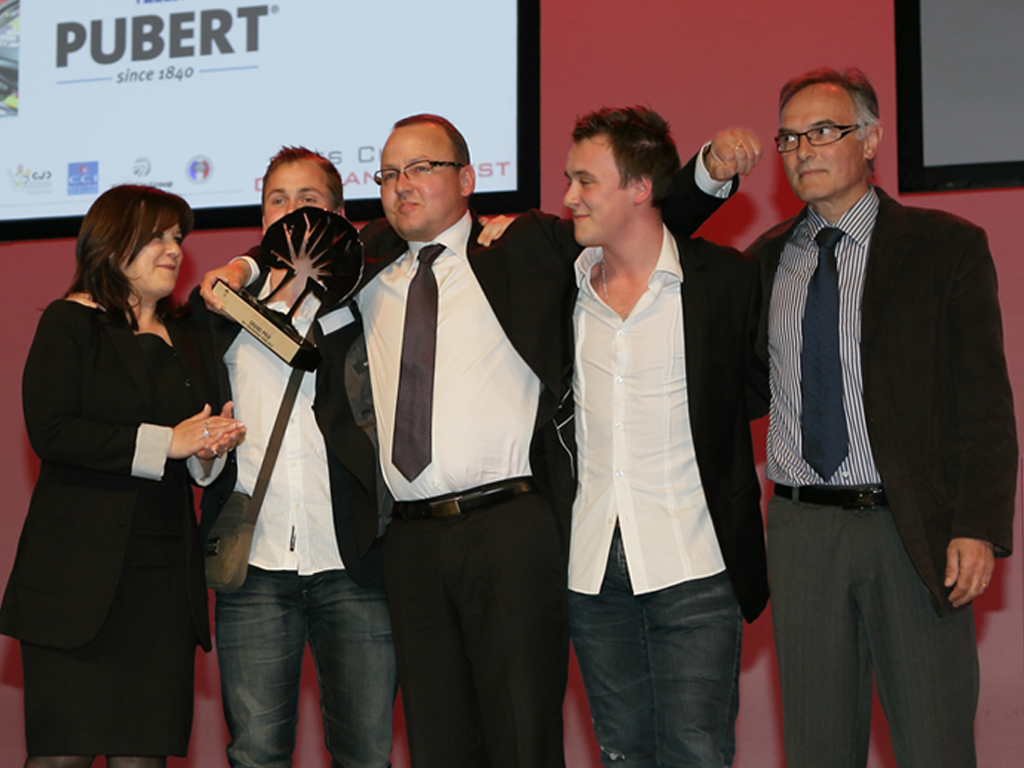 More than a company, a family
1, 2, 3 , ..., 6 generations and hundreds of employees, people who have given their time and know-how to Pubert. In return, a feeling of protection, well-being and attachment reigns in the company, an industrial family cocoon, rewarded in 2012 by the "Family Company of the Year" award. Rarely has the term "family company" been more appropriate.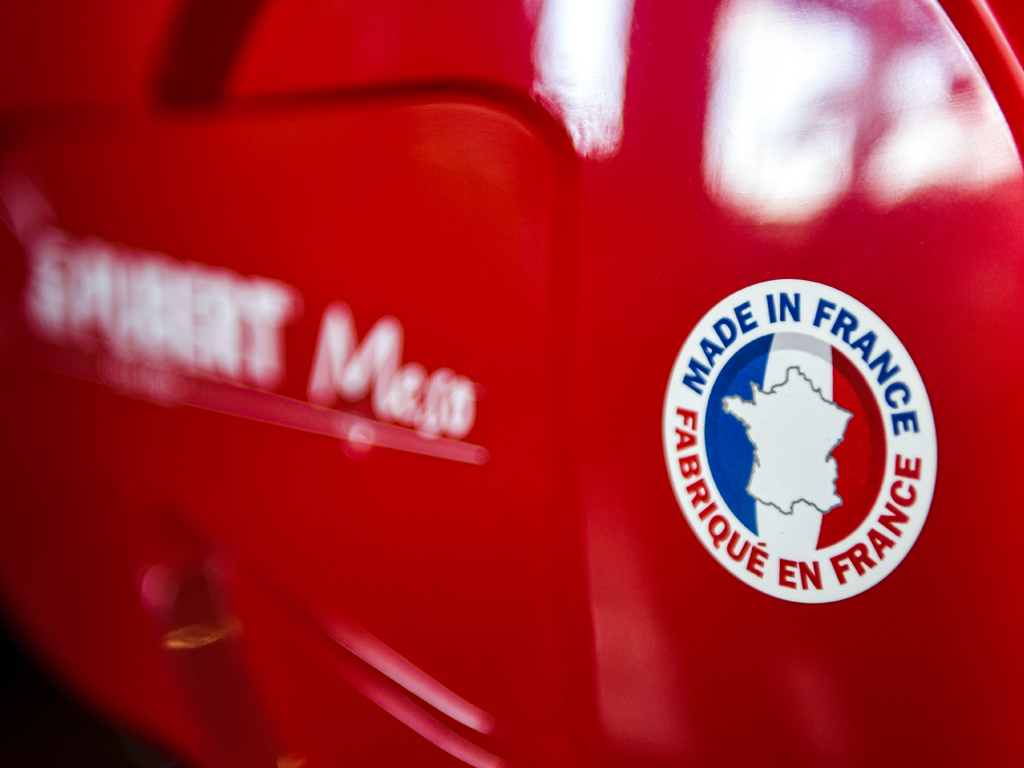 French know-how
"A French brand and proud of it". Conceiving, designing and manufacturing in France are deeply embedded in colours of red, white and blue in the Pubert culture. Above and beyond its technological know-how, the brand was built with the human support of many families and generations of employees who have contributed their skills and energy to the success of a company "Made in France".