CUSTOMER SATISFACTION,
IS IN OUR COMPANY'S DNA.
At PUBERT we are always attentive to our customers, and we want you to be totally happy when using your machine!
Here are some links to detailed information to answer any questions you may have, whether technical, commercial or otherwise.
If you want to comment on anything, you can reach us by filling out the form(s) below. Our advisers are waiting to hear from you.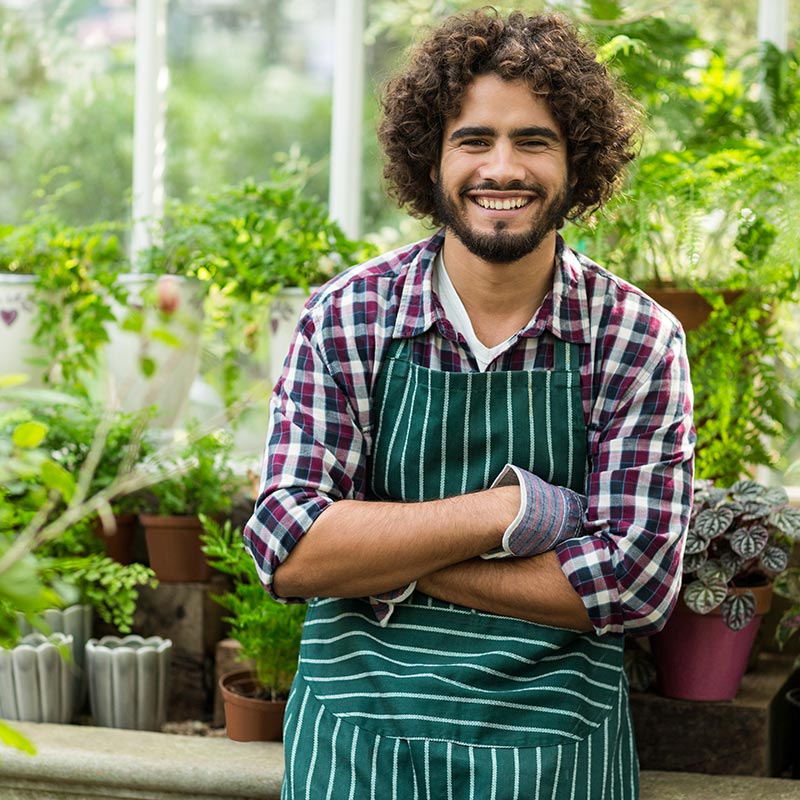 NEED SOMETHING ELSE?
Use our general enquiry form.
We will answer your enquiry quickly.
NEED INFORMATION?
Don't hesitate to use the sections of our site that relate to your type of request.